The Thinline mission: Create and deliver a simple, honest connection between rider and horse.
This grassroots company is the result of a chance encounter with an engineer who was developing a thin shock-absorbing material to protect athletes, a specially designed, open-cell foam. Equestrian and entrepreneur Elaine Lockhead Castelao recognized the potential of this foam to enhance performance and reduce discomfort for horses and riders.
Elaine had been competing in Dressage.  While riding Lipizzaners she discovered the joy of ThinLine. "I was riding these wonderful baroque horses but was having a horrible time with saddle slippage and keeping my horse comfortable. I came across this foam and Voila! No more saddle slippage, but that was just the beginning of the story."
"As I continued to use the simple sheet of foam I noticed not only how much better my show horse was going, but also how much easier it was to sit the gaits. I also had a retired racehorse in my care, and while the horse was [easily] rattled, I found he was much quieter with the ThinLine. Witnessing first hand how ThinLine impacted these two horses, it became my personal mission to ensure that every horse owner knew about this amazing saddle pad." It has been a magical adventure making every horse and rider happier and more comfortable.
Who works at ThinLine?
Thinline Global is now distributed and sold by Trailrace.com.au, the well repsected and highly experienced retail and saddle fitting team based in Tuggerah, NSW.
What are the effects of ThinLine tack?
"The manner in which this product absorbs motion encourages horses to move through the back," Elaine explains. "We receive stories daily of how ThinLine saddle pads have improved a horse's movement or a rider's ability to sit their horse's gaits. These riders tell us they have little or no back strain and that their horses are working better and happier. It's a two-way street of comfort, preventing problems, resolving challenges, and just having better communication."
What is ThinLine?
It's a unique, open-cell technology that distributes shock, weight, and heat laterally along the pad without compressing. The result is 95% shock absorption. But don't let all the testing and technology get in the way of the ultimate benefit — happier horses and more comfortable riders.
What are some additional features?
The trademark open-cell technology makes ThinLine horse tack 100% breathable, meaning heat and moisture are not trapped between the horse and tack.
Anti-microbial agent is infused into ThinLine girths and horse boots.
ThinLine doesn't compress or slip which reduces pressure points associated with movement in the saddle.
ThinLine Longevity! Many people get more than a decade of use from a basic ThinLine pad.
The ThinLine ride: ThinLine +  vs.  ThinLine.
ThinLine is a thinner (3/16″) option designed to protect horse and rider backs by eliciting a soft, quiet, elastic connection. If you are not yet able to focus on nuances a ThinLine pad is a must. Seasoned riders also greatly appreciate ThinLine because it reduces the extraneous 'background noise' of your movement allowing your horse to balance and focus better, and makes your seat aides clearer and more effective.
ThinLine + is a thicker option (1/4″) that offers a higher level of protection. It's best suited for those who do not ride with a whisper seat — trail riding, stock horse riding, and fox hunting are good examples. First and foremost, ThinLine + is a necessity for horses with sore backs and those exposed to frequent and sudden impacts. It's also a great choice for beginner riders and young horses in training.
ThinLine has been proven to drastically improve the health of a rider's spine which can become compromised over time. If you ride every day and are spending many hours in the saddle you will benefit from a shock-absorbing ThinLine saddle pad, and your horse will benefit from a quieter rider.
 ThinLine is typically sewn onto our saddle pads, but it is also sold on its own as a basic pad (just the foam). ThinLine Plus + (available in black only) may be purchased as a basic pad as well, or you may add ThinLine + full shims to any shimmable pad. This gives you the flexibility to switch back and forth between a ThinLine or a ThinLine + ride.
Who am I buying from? ThinLine is a small company that offers great customer service.  We are all riders. ThinLine is pleased to have many professionals' unpaid endorsements of our products.  We look like we have a huge footprint, but really we are just a small manufacturer. We invest our money in our products, testing, and design instead of big ads to create the most amazing horse tack on the market. We stay true to what brought us into this industry, word of mouth, grassroots growth, and development of the best products for riders and horses. We stand behind every product we create.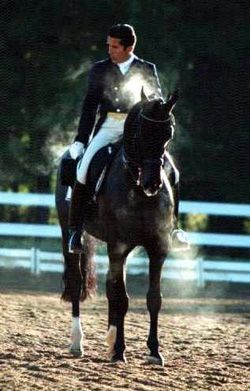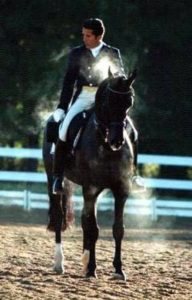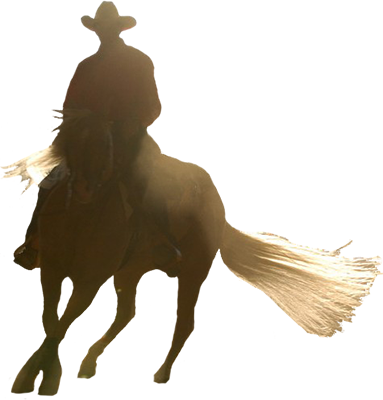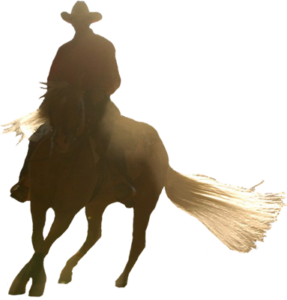 Feel free to call our friendly staff with any questions.
02 4353 1922
ThinLine material is made in the USA and distributed and sold in Australia by Trailrace Pty Ltd.